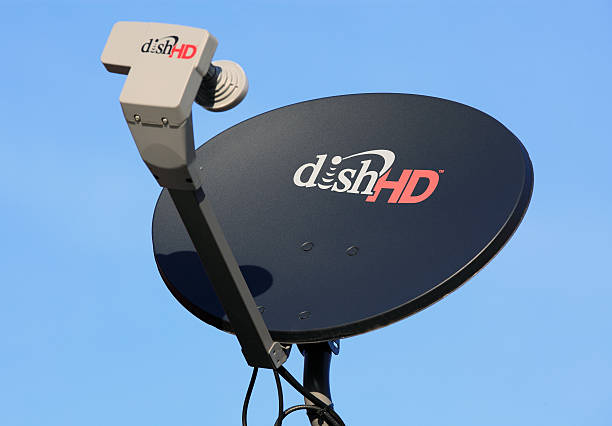 What You Need to Know About the TAMKO Shingles Lawsuit
TAMKO is undeniably an established company with more than seven decades in the industry made possible with their teamwork, strong relationships with customers, employees and suppliers and commitment to improvement but like any company TAMKO also faced a few bumps in their journey; the TAMKO roofing complaints and TAMKO shingles lawsuit to be specific. A lot of clients complained that the TAMKO Laminated Asphalt Shingles may not be as durable as they claim to be. Those that had the Heritage Series installed, the series where the TAMKO Laminated Asphalt Shingles belong to, raised some issues regarding certain defects. The said problems with the product include premature cracking, delamination and curling; these signs point to the product not providing the quality that customers were promised.
What Exactly are the TAMKO Laminated Asphalt Shingles?
Basically, the TAMKO Heritage Series Laminated Asphalt Shingles …